Margin Trading Solutions
Exchange Solutions
Liquidity Solutions
Our Competencies
Margin Trading
Crypto Exchanges
Liquidity Aggregation
Legal & financial advising
Risk management
Assets tokenization
Meet our customers
FXOpen has been offering Forex brokerage services since 2005 and is currently one of the most successful and fastest-growing Forex brokers.
In 2014 FXOpen continued to set the pace with its latest technologies and offered its retail and b2b clients Bitcoin trading. In 2010 Soft-FX & FXOpen announced the partnership where Soft-FX provides a full FX Brokerage product portfolio.
Forex Broker Turnkey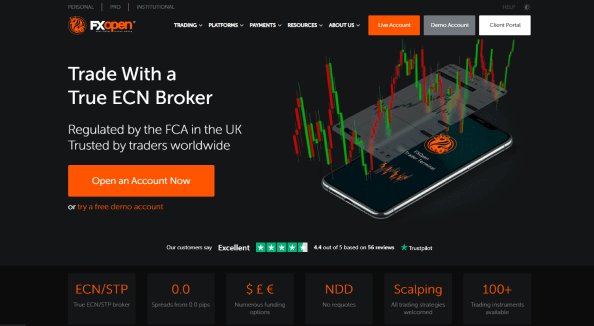 Forex Broker Turnkey
StormGain is a crypto trading platform for everyone. It is a convenient solution for those who want to profit from either the growth or decline of the cryptocurrency market and from long-term investments in crypto assets.
Right from the start, StormGain selected Soft-FX as a technology provider of the Cryptocurrency Trading Platform.
Cryptocurrency Trading Platform
Due to an overwhelming amount of requests for an innovative investing tool, FXPRIMUS has listened and is pleased to offer its PAMM Service. The PAMM service facilitates the relationship between an endless amount of world-class Skilled Masters & eager Followers.
PAMM is a fully automated product, which is provided by Soft-FX.
PAMM
Soft-FX

. More than just a technology provider
Our company emerged on the dawn of digital trading and has been continuously evolving with the domain ever since.
Together with our products and solutions, you get something difficult to evaluate — a live human experience and vibrant ideas that keep our services and technologies one of the most innovative in the market.
About us