Soft-FX Products
Maximize your Security and IT Performance
Being in the trading market since 2005, Soft-FX Research & Development Center continuously works on the development of variant software solutions for our clients. With every year our team continuously improves and innovates the solutions and as a result, we were able to separate them into independent products.
With the specific combination of Soft-FX products our clients are able to get the exact software solutions that they are looking for.
Soft-FX is pleased to introduce the Ticktrader Product Catalog - a core engine of our technology infrastructure. It consists of a Liquidity Aggregator, Trading Platform, Trader's Room and PAMM products.
TickTrader
Liquidity Aggregator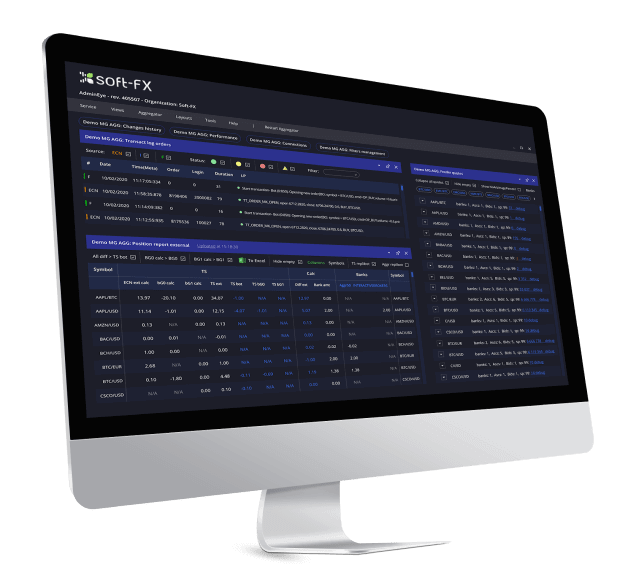 TickTrader
Trading Platform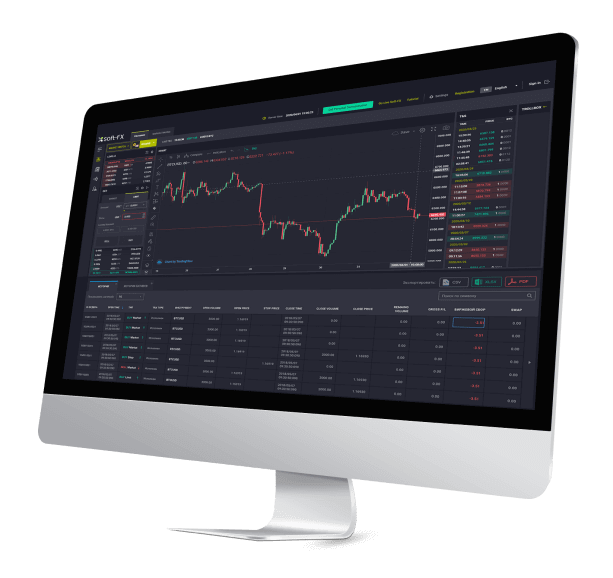 TickTrader
Trader's Room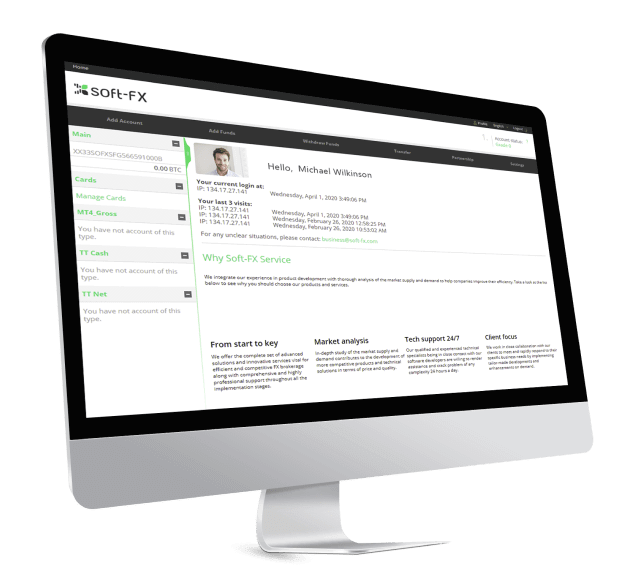 PAMM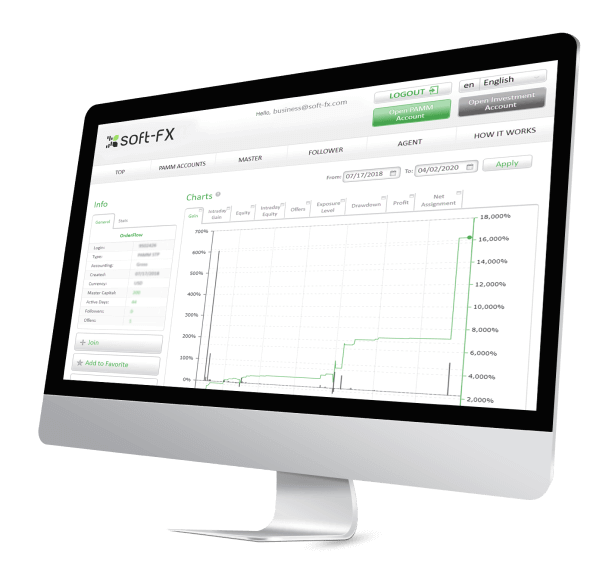 Interested in learning more about Soft-FX products?
Demo