TickTrader Win Desktop Terminal now has a strategy backtester feature
Soft-FX TickTrader Trading Platform continues to evolve and strengthen its status as a universal trading platform for the most demanding clients. The Windows desktop terminal now includes a backtesting feature to help traders come up with new, more sophisticated trading strategies.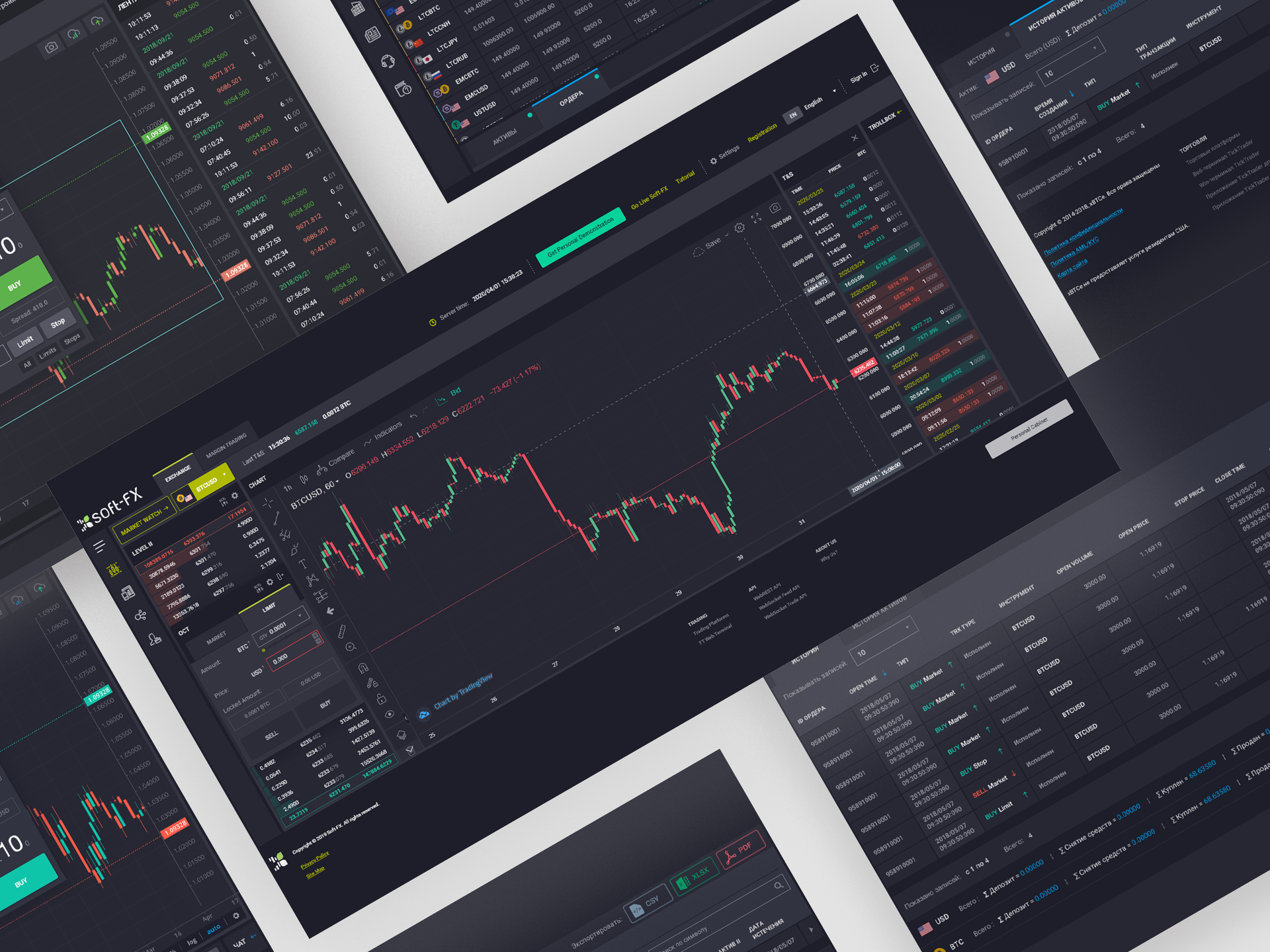 What is a strategy backtester?
The Windows desktop terminal's strategy backtesting feature allows traders to check the performance of Expert Advisors, bots, signal providers and other similar modules on historical data.
Why is this feature so important?
The efficiency of any trading strategy is based on the extent to which the historical data has been processed for it. The strategy backtester gives the trader an understanding of how successful their algorithm would have been in past trades, and makes predictions about the effectiveness of the algorithm in real-world conditions. For a professional trader, this is the only way to make conscious actions and increase the effectiveness of their strategies.
For trading platform managers, the presence of such a feature implies an influx of experienced clients who presumably operate on larger deposits.
Contact us for the most detailed consultation on the backtester feature and other advantages of TickTrader Trading Platform.