Soft-FX Introduces FireBlocks custodial service integration to their digital asset trading platform
Soft-FX continues to add new integrations to provide its customers with the most secure operating environment possible. We are happy to announce that FireBlocks service is now also available for our trading solutions.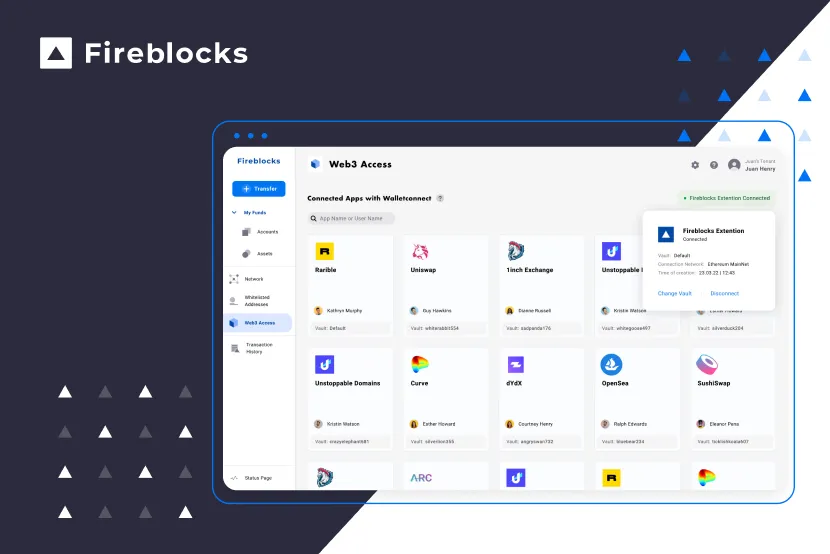 What is FireBlocks?
Fireblocks provides next-generation technology to solve tomorrow's operational and security challenges. Fireblocks integrates with the leading crypto compliance providers to provide automated detection and removal of high-risk transactions in a client's ledger.
How does FireBlocks integration works?
Fireblocks automatically screens transactions against pre-defined risk policies created by a compliance team. Depending on whether a transaction is deemed high or low-risk, Fireblocks clears, rejects/freezes, or escalates to a manual compliance check. With Fireblocks API, it is possible to automate deposit and withdrawal screening, freeze funds, and generate audit logs for regulators. Reports include information on whether the transaction was accepted or rejected.
You can contact us directly with questions on security integrations or anything else you want to ask.