Soft-FX Introduces TradingView integration to their Forex Broker Turnkey solution
Soft-FX continues to add new integrations to ensure that the end users of our products have the best possible experience. We are happy to announce that the TradingView integration is now also available for our TickTrader Trading Platform.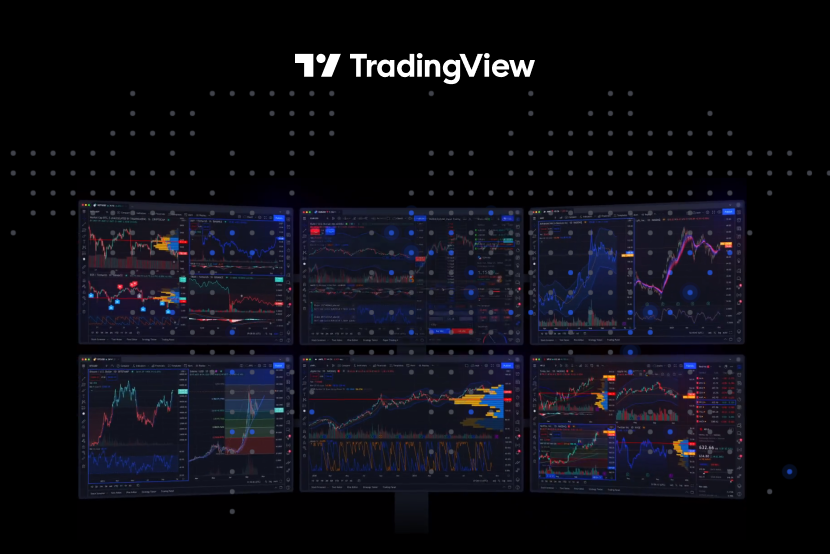 What is TradingView?
TradingView is a social network of more than 30 million traders and investors that incorporates the world's most advanced charts and tools to spot trading opportunities across global markets. With this integration, the end users of our trading solutions can get access to market insights from arguably the largest community of active traders and investors in the world.
How is the integration implemented?
Integration is done via the TradingView web terminal. After registration on the TradingView website, the client has access to any of the available brokers. Brokers that use the TickTrader trading platform or solutions based on this product will also appear on this list.
TradingView integration offers multiple benefits for traders registered in the system.
Trading ideas analysis. Traders and investors are able to analyze and evaluate ideas, tips, and strategies that can improve trading performance and get the latest market outlook from popular traders.
Intra-day market quotes. TradingView provides real-time intraday market quotes. The service includes thousands of tickers and a comprehensive list of stocks, currencies, futures, and other assets.
Access to professional traders scripts. Aspiring traders and investors can learn the most popular trading strategies on TradingView to increase success rate by choosing the most efficient methods.
Various analysis tools. The data provided by TradingView takes the forms that can meet the needs of any trader. For instance, with the Economic calendar, you can keep track of the most important upcoming events, and the Stock screener allows you to study stock markets from different angles.
You can contact us directly with questions on integrations or anything else you want to ask.