Soft-FX introduces OTC Module integration to Trader's Room
We are happy to unveil an exciting new addition to our flagship back-office software, TickTrader Trader's Room. The latest feature, an Over-The-Counter (OTC) module, aims to refine decentralized trading process by empowering clients with greater control and efficiency in their trading activities.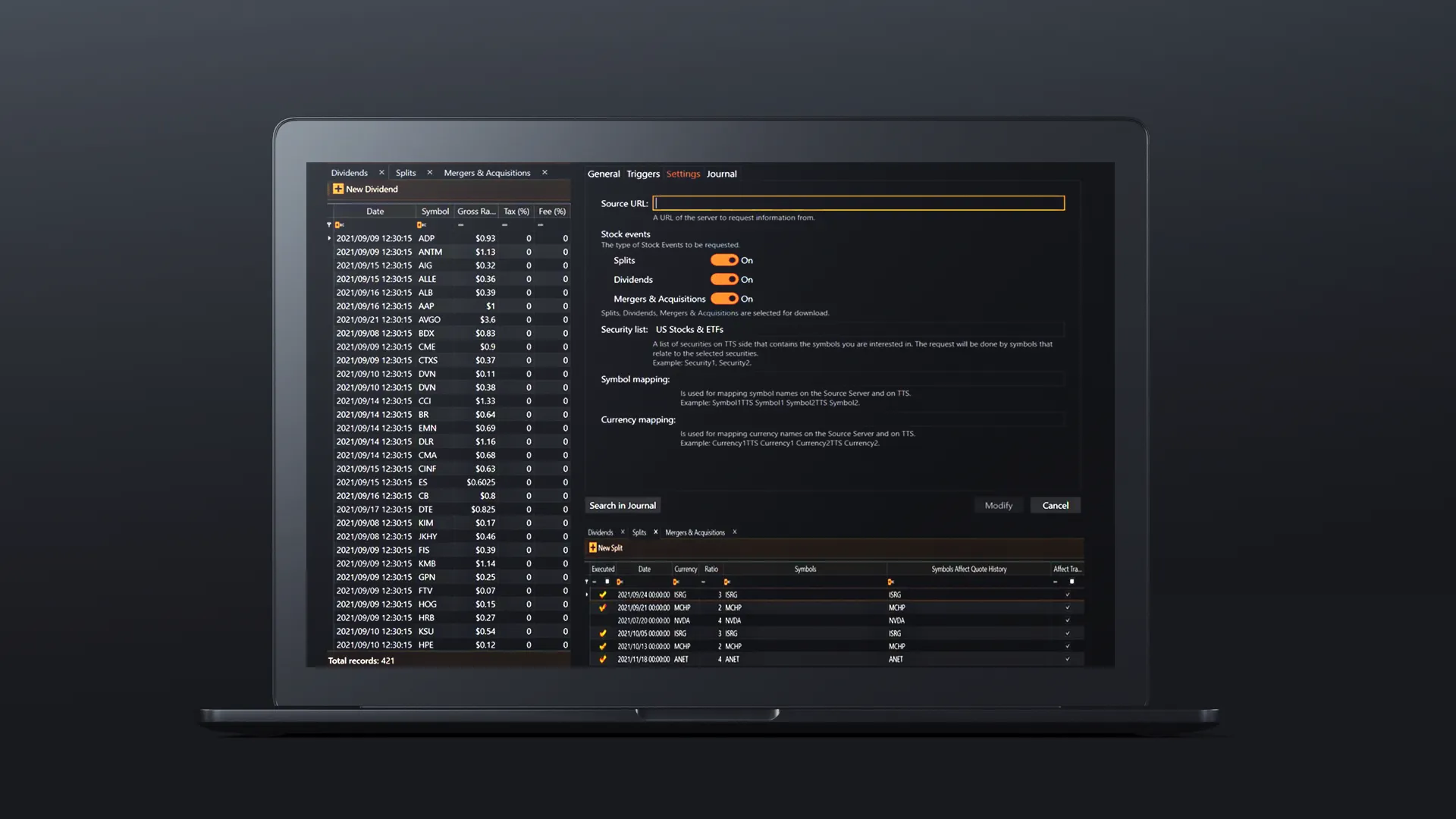 What is OTC (over-the-counter) process?
OTC trading is a decentralized process that enables direct negotiations between users and dealers, allowing them to agree on the terms of a trade without the need for a centralized exchange. The new module enables clients to create exchange requests, specifying the desired amount of currency, the target exchange rate, and even the potential commission.
Effortless OTC trading with Trader's Room's new module
The OTC module ensures a seamless experience for both traders and brokers. When a client creates an exchange request, the system automatically forwards it to the broker, who can then accept and process the request promptly. This streamlined workflow ensures that traders receive swift responses to their OTC trade requests, enhancing their overall trading experience. In addition to facilitating trade negotiations, TickTrader Trader's Room's OTC module also offers comprehensive reporting and tracking capabilities. Traders can access detailed reports on their OTC trades, monitor their monetary flows, and review transaction histories—all within a secure and user-friendly environment.
You can contact us directly with questions on this integration or anything else you want to ask.