Soft-FX Introduces Algo Studio Functions to TickTrader Trading Platform Windows Terminal
The new update for TickTrader Trading Platform Win Terminal introduced an extended set of Algo Studio features that are now made available to the end users of your business as well. Now even the most sophisticated traders have no shortage of tools to implement complex strategies, as Algo Studio offers the widest range of options for creating trading algorithms.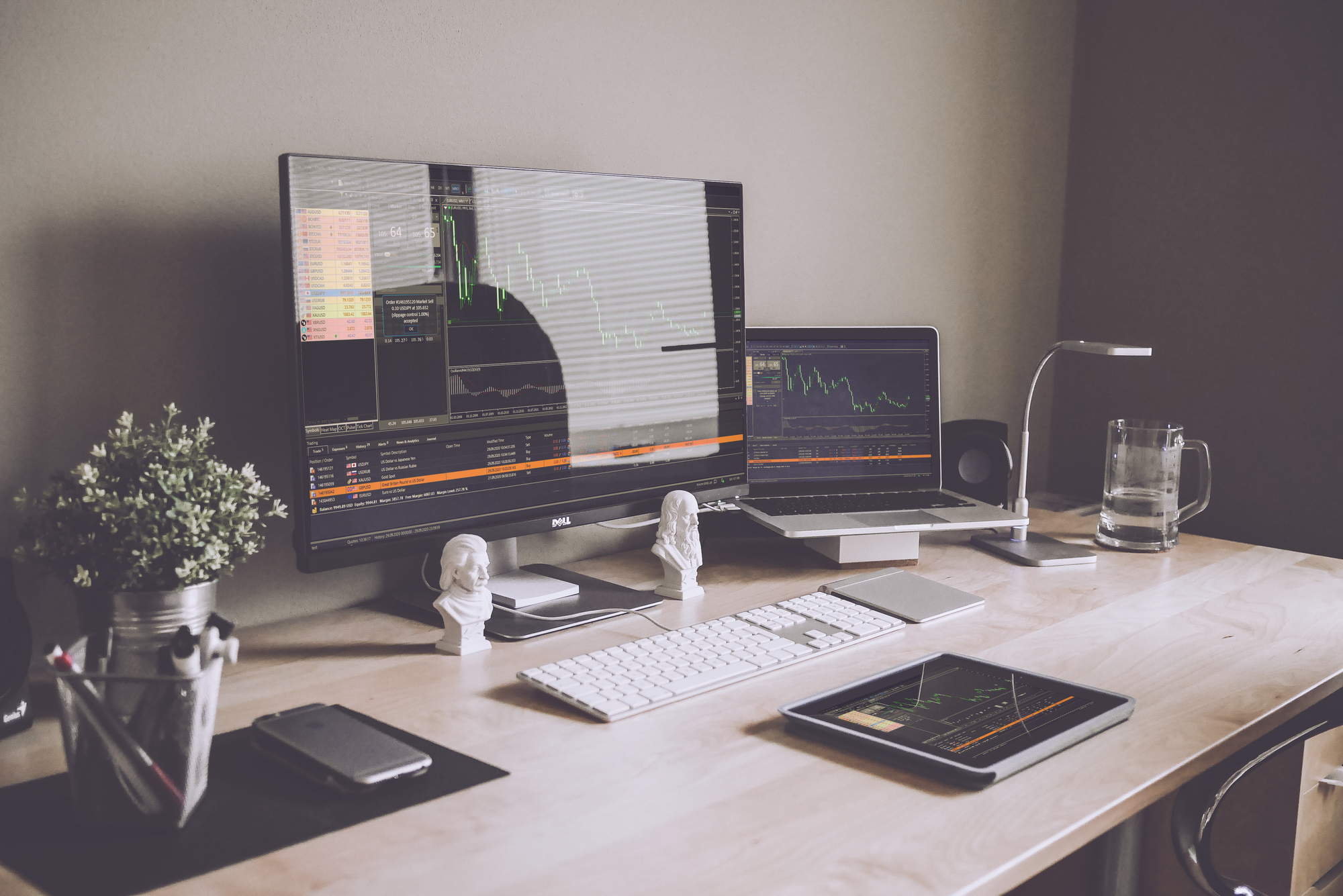 What is Algo Studio?
Algo Studio is currently an independent component of the trading platform. It consists of the server part with the configurator, the BotTerminal, through which the administrator (broker) can manage bots, and the part in the Windows terminal, which provides end users with algo-trading capabilities.
The main function of AlgoStudio is to run trading algorithms, which can be divided into three main categories.
Admin algorithms. This category includes algorithms that allow creating new symbols and trading conditions for those symbols.
Test algorithms. This category of algorithms is designed primarily for developers and testers. Such algorithms allow checking the load on services and getting additional information on trading processes.
Client algorithms. This category of algorithms enables traders to create or connect ready-made trading advisors on the platform.
How does Algo Studio work?
The Algo Studio component can connect to individual accounts at the client's choice. TickTrader Windows Terminal allows you to check the operating status of each algorithm, unload information on Expert Advisors, if they are connected, and manage each of these algorithms separately.
The update in question made some functions of Algo Studio available to retail clients, who can now create their own Expert Advisors. It should be noted that a client who wants to take advantage of this functionality needs both programming skills (C# language is used for writing algorithms through Visual Studio) and in-depth analysis of the current market situation.
We'll be happy to answer any questions on Algo Studio or any TickTrader Trading Platform feature you may have.