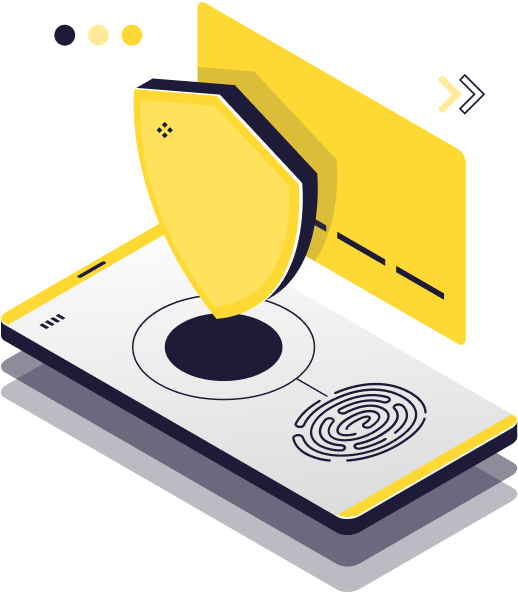 Overview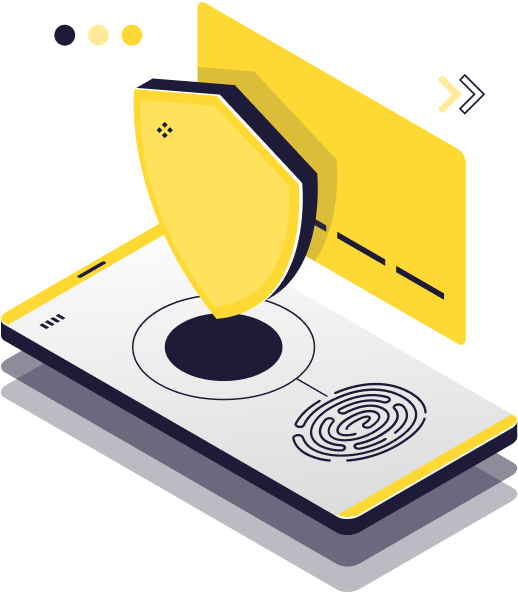 Core Banking Solution from Soft-FX is a reliable and secure core banking software to launch a digital banking service and provide assurance that end users will be placed in a comfortable and safe environment.

The core banking platform follows a genuine turnkey approach, providing front and backend services as well as all the important integrations at the launch stage.
Schedule a demo
A complete package
Our core banking software delivery suite includes a comprehensive infrastructure, incorporating front and backend services, as well as mobile applications for Android and iOS platforms.
Additional customization and integration options are available for each of these components.
Depending on your business model, launching your platform with our core banking software is possible in one month.
Request a demo and see how our solution can work in a live environment
We'll help you to evaluate how our core banking solution technology could meet your specific needs.
Schedule a demo
Integrations kit
The set of software integrations included in the solution allows you to launch your platform without any additional efforts.

Of course, if necessary, our team can implement any additional software integrations at short notice, but the initial set is a solid starting point for your business.
Rietumu processing integration
The customized core banking system API allows you to receive and accept payments through the gateway of one of the largest commercial banks in the Baltics.
Sumsub security integration
Sumsub technology provides user verification and AML screening services to prevent spoofing attempts and perform quick liveness checks.
SALV security integration
SALV technology integration is a tool for in-depth analysis of the user activity and access to information on penalties to make informed security decisions.
You can implement your own card program with DECTA, an issuing technology that provides a commercial environment for different business scenarios.
Integration with DECTA also provides the ability to fund IBAN accounts through its processing services.
Having a BIC number allows you to integrate into the system of the Lithuanian Central Bank to process incoming and outgoing payments.
All of the presented software integrations are included in the basic pricing of the solution
To learn more about how the set-up price and monthly payment are formed, contact our consultant.
Schedule a demo
Onboarding and support
The basic core banking software package includes not only 24/5 technical support, but also a personal manager, staff education and consultations, as well as a certain amount of development hours for fine-tuning the solution to your business needs.
Case study
Monevium is a London-based money-management platform for growing businesses, including both freelancers and enterprise level entities.

With the Core Banking Solution, Monevium offers clients a set of competitive services and secure user experience.
Opening a Euro IBAN current account to receive and send funds.
Mobile app for account management and monitoring.
Easy monthly statements uploading.
"We want to offer a modern, straightforward and secure way to manage a client's money. With core banking system form trusted vendor Soft-FX, we can achieve all three objectives"
We are ready to provide you with the product demo
Leave a request, and we will set up a core banking system demonstration environment for you. As an experienced core banking service provider, we will also answer any questions you may have about the solution and the workflow.
Contact us