Soft-FX announces a brand-new solution to launch a payment service provider
Soft-FX aims to create a competitive core banking software to help start-ups join the payment service providers community without long-term and costly internal developments.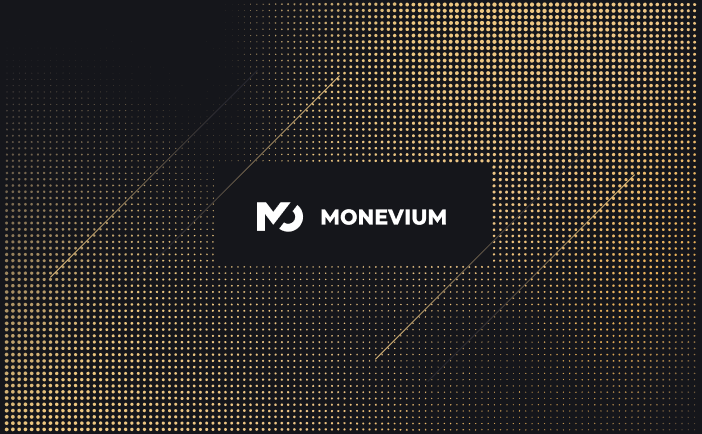 We are glad to announce that our first client, UK payment institution Monevium, is actively attracting clients with our front- and back-end white-label banking solution. Adding such a client to our portfolio is a giant step in product realization and future software improvements according to market innovations and users' needs.
In the near future we will publish detailed materials on this solution, but as a sneak peek, we can now reveal the following details.
As part of this solution, the client is provided with full front and back software architecture.
The solution includes connectors to bank processing gateways and payment card issuance functionality.
The solution can be deployed and up and running in about a month.
As of now, if you are looking for core banking software, contact us to get the most detailed free consultation.