Bitcoin Is at the Crossroads. What Could This Mean for Operators and Investors?
The crypto frenzy continues, but it takes on a slightly bizarre pattern. The media hype around new coins and "meme coins" has slightly overshadowed traditional cryptocurrencies, while the information background around them is no less exciting and replete with contradictory opinions of analysts. Let's break down two opposite forecasts and try to work out what the situation could imply for owners of trading businesses and those who plan to invest in the domain.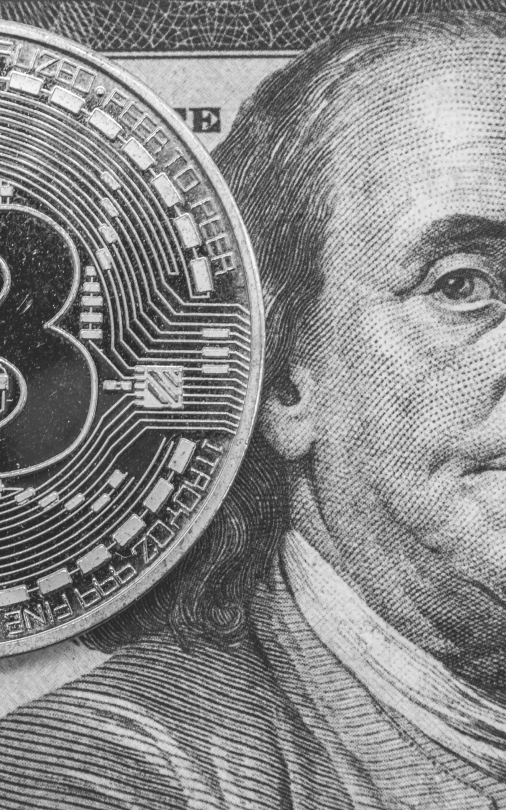 Scenario One: Infinity and Beyond
Some market analysts agree that we will see a significant increase in the price of Bitcoin as soon as this summer. For example, Zack Guzman of Yahoo Finance argues that Bitcoin's market behavior pattern is surprisingly similar to that of mine commodities.
The thing is, says Zack Guzman, that Bitcoin, like oil, is also "mined." Each unit of the cryptocurrency is added to the entire ecosystem in the form of rewards for miners. Last year, the reward for verified transactions dropped to BTC 6.25, and if we apply the mined commodities model to this pattern, we get a clear indication of further upward price movement.
Dan Morehead, Pantera Capital CEO, echoes this sentiment and says the price of Bitcoin could rise to $115,000 in August. Motorhead draws attention to the fact that every four years the number of bitcoins produced is halved. In the history of this cryptocurrency, we have seen such a reduction three times, and each time the impact of this halving was less significant.
At the same time, Motorhead believes that the impact will manifest anyway, and the end of the cycle of halving is just at the end of August. According to his calculations, the price of Bitcoin may well exceed $100,000.
Recall that Pantera Capital analysts predicted that the price of Bitcoin will reach $60,000 by mid-April
Scenario Two: History Repeats Itself
Clem Chambers, the CEO of ADVFN, also crunched some numbers and drew not-so-comforting conclusions. Using technical analysis, Chambers drew a couple of BTC price charts and compared them to the ones he published in 2018.
As you may have guessed by now, the patterns on both charts are strikingly similar. And if we take them as a likely scenario, we are very close to the crypto crash that started to manifest itself in 2017 and spun out in full force in 2018.
That said, Clem Chambers asks us to remember that it is because of the cyclical nature of the market that we will see cryptocurrency fever again in three and a half years. That is, Bitcoin will not leave investment portfolios. The question is how exactly it will be used by large and small market players in the near future. Anyhow, Bitcoin is a proxy for all existing coins, and what happens to it will affect the entire crypto market. Soft-FX Dev's business development department muses over developments on the situation below.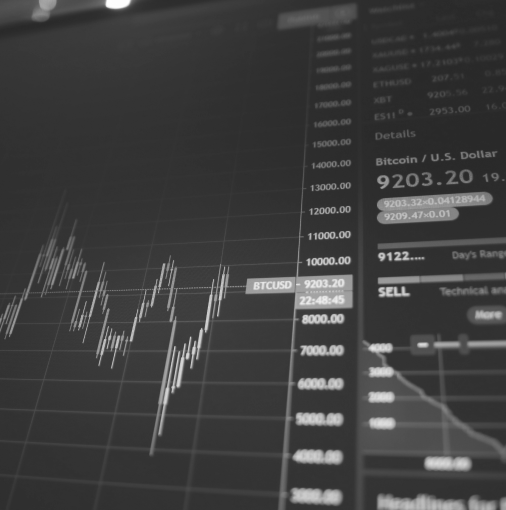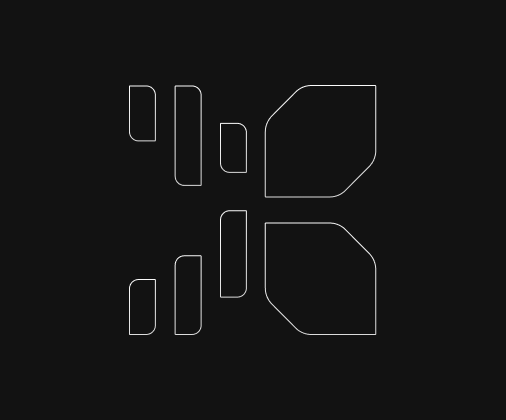 Soft-FX OP-ED
"Hope for the best but prepare for the worst. Cryptocurrencies, crypto investors, and crypto exchanges are here to stay, but we wouldn't be surprised to see a significant correction shortly. The bearish movement should not be perceived as a disaster — it is a normal market progression. With the decline, new categories of investors are sure to enter the market, and we will see all-time-hights again."