Any business that has the ambition to become large-scale or global must be unique. And if your story and founders' ideas are unique, the technology you offer must also fit this canvas.

That is what we bring to the table — a crypto currency exchange software tailored specifically to your business.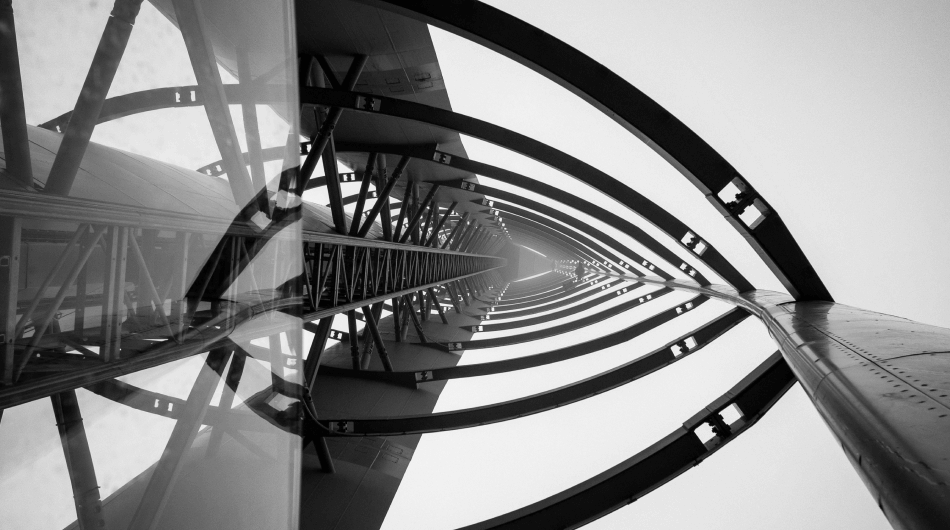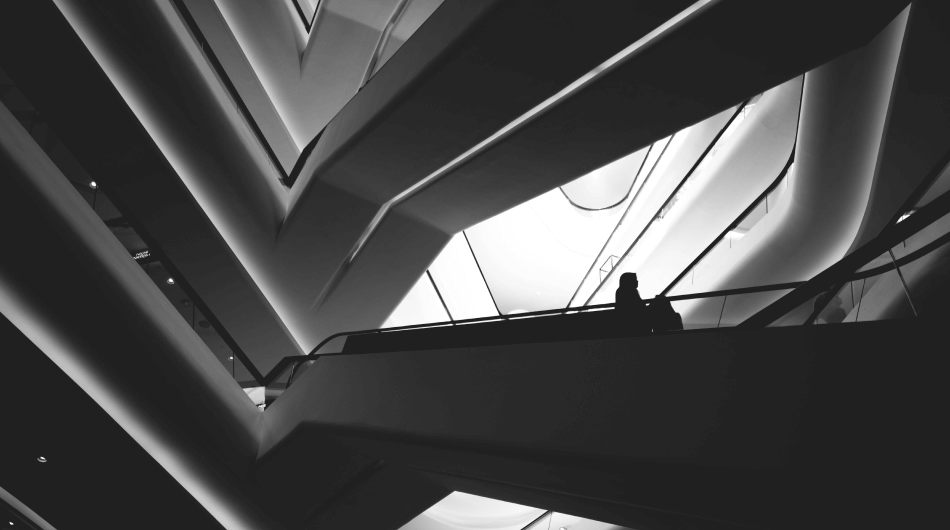 Cryptocurrency exchange software development services that we offer can deliver you a technology that no other business will have in the same functional appearance.
The core of infinite possibilities
Custom crypto exchange from
Soft-FX

is the ultimate solution to distinguish companies that refuse to sacrifice even a small fraction of commercial freedom.

As an exchange software provider that has been on the market for more than 15 years, we have proven expertise in delivering an end product that exactly matches your expectations.

The essence of the value we offer is our expertise, allowing us to build a system that addresses every single need of your digital asset business. According to your wishes, we can provide you with consulting services and choose the kind of functionality that is up to your task.
How will we make this happen?
We'll ask you what you want
We'll capture your business data
We'll align your requests with the current state of the industry
If necessary, we will advise you on the future design of the cryptocurrency exchange software you need
We will build and deploy your solution, putting every stage of the work under your supervision
You'll get a crypto currency exchange software in a configuration that no one else on the market will have to handle any crypto assets, from Bitcoins to emerging coins
Why do you need us to get things right?
If you have a clear vision of what your digital trading business should look like, and you know you can afford to implement it exactly that way, then you need more than just a contractor to fulfill those requirements. You need narrow domain professionals.
From there, you have two routes — hire an entire department for in-house cryptocurrency exchange development or hand the project over to experienced developers. We'll try to break down both options and let you draw your conclusions.
Minimum resources required for in-house development
Position or asset

Resources

Background

Time to find the right person
High payment rate

A creative and skilled CTO is needed for technical supervision. Preferably, they should be from a company with relevant experience in working with digital currency exchange software. As a rule, the rates of outsourced CTOs are very high.

Time to hire the right specialists
Financial and administrative expenses

A close-knit team with experience in financial technologies, which does not require additional training and can get to work right away.

A lot of time to do research

All requirements for the final look of the solution should not just be documented but optimized for development and workflow. Again, this requires professionals with the appropriate domain experience.

It's priceless

Even with very highly qualified employees, the lack of a solid background in the digital asset exchange software domain may hamper and slow down every stage of development. In such a complex subject area, the cost of error is incredibly high.
Collaboration with a seasoned dev team
Cooperating with a seasoned crypto exchange development company like Soft-FX will help you speed up several rather troublesome stages or even skip over some of them: hiring, gathering requirements and coaching the team to meet them, choosing the right technology, implementation, and possible debugging.
And that's why you need more than an IT company to implement your ideas and provide the right custom exchange software. You need an entity that is not only equipped with IT infrastructure but also has access to other assets, like analytics, consulting, market history, and is mainly focused on the business you conduct.
Bespoke technical expertise
Soft-FX has all the crucial resources described, and even more. Since 2005 we have been studying the market and taking part in its development.

We can provide the client with tried and tested technologies in handling cryptocurrency trading and, most importantly, the deep knowledge of how to customize them at a fairly competitive rate.

Minimum time to market (compared with in-house cryptocurrency exchange software development) may provide a substantial competitive advantage.
Bespoke services
In addition to development of the solution itself, we offer a range of complementary cryptocurrency exchange software development services to our customers, which are crucial to achieve the implementation of a custom crypto exchange at the required standard.
Consultancy services
Legal consultancy and financial advising
Technical assistance services
Liquidity provision, trading desk, KYC and AML Compliance
Support services
24/7 technical and customer support
We have enough resources and employees to fulfill your requirements with the highest quality. Though being a crypto exchange development company, we do not practice an enterprise approach, and you will have the opportunity to communicate with any key figure from the company, if necessary.
A closer look at the solution
The core of Bespoke crypto exchange incorporates three products. As a seasoned cryptocurrency exchange software development company, we can offer you virtually unlimited customization and expansion possibilities. All our customers automatically receive updates of each solution component and necessary support or engineering consultancy.

Each of these products will be subject to customization according to your requirements. After that, you will take possession of a one-of-a-kind digital currency business with our full support.
White label to bespoke
Any company or other entity that utilizes our white label solution and considers somehow modifying its functionality can contact us to assist with crypto currency exchange software customization and further business development.
Solution implementation phases
Discovery
Introducing the client to the functionality and qualities of Soft-FX products. Decision-making time.
Requirements gathering
Analyzing and qualifying the customer's needs and expectations.
Evaluation
Scope of work evaluation, design, and visualization of solution concepts.
System integration planning
Technology and timing of implementation assessment.
Continual service improvement
Cooperation with the client on the request for the crypto currency exchange software enhancement.
Delivery and deployment
Solution implementation and installation on client systems, infrastructure management, debugging.
Development
Development and testing of approved functionality.
"This solution is for those who understand the market and understand what it takes to be competitive in that market.
If this is the case, present your vision to us, and we'll make this a reality with our qualification and capabilities."